All Products

Mini PA Insurance
Compensates for disability or death by accidental means.
Choice of 5 easy-to-understand annual plans.
Affordable protection plans with a convenient claims process.
Recognised by Bank Negara Malaysia as a Perlindungan Tenang product.
NEW - Plan E with Sum Insured up to RM75,000.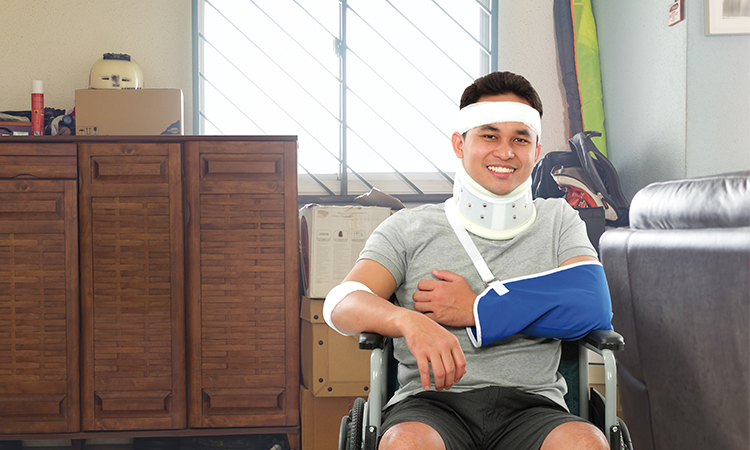 Weekly Indemnity Insurance
Provides a weekly indemnity (up to 12 weeks) for the loss of income due to bodily injury arising from an accident.
Affordable protection plan with convenient claims process.
Featured Highlights
ANNOUNCEMENT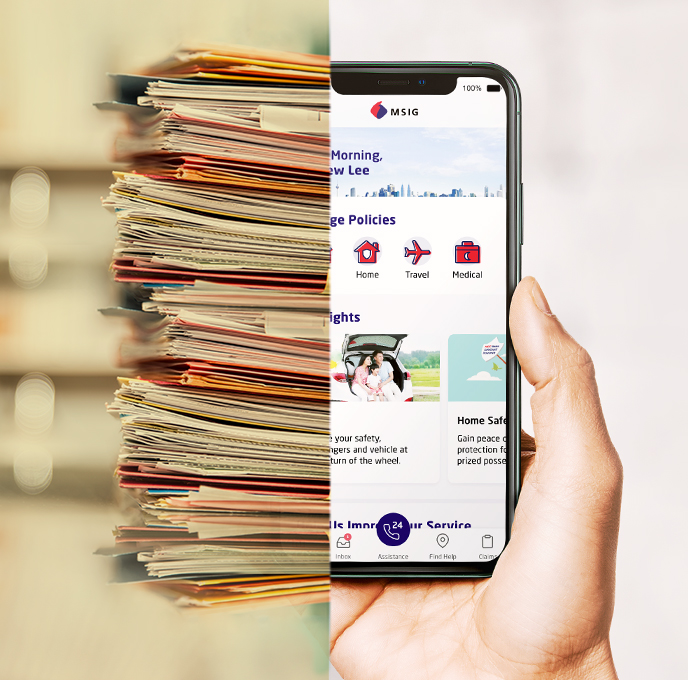 All-in-one assistance at your fingertips.
The MY MSIG Mobile App, exclusively for MSIG Policyholders.
View More