)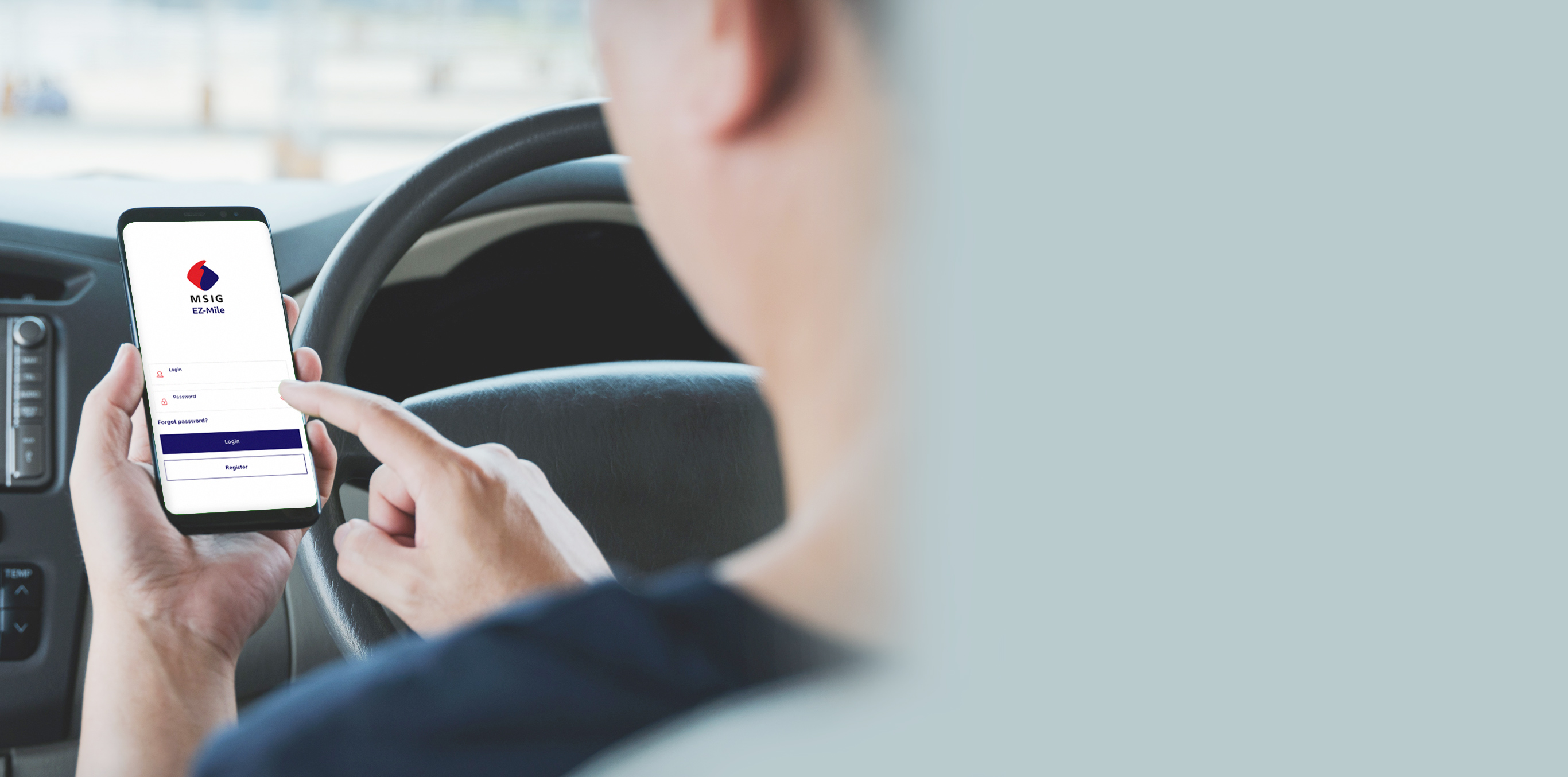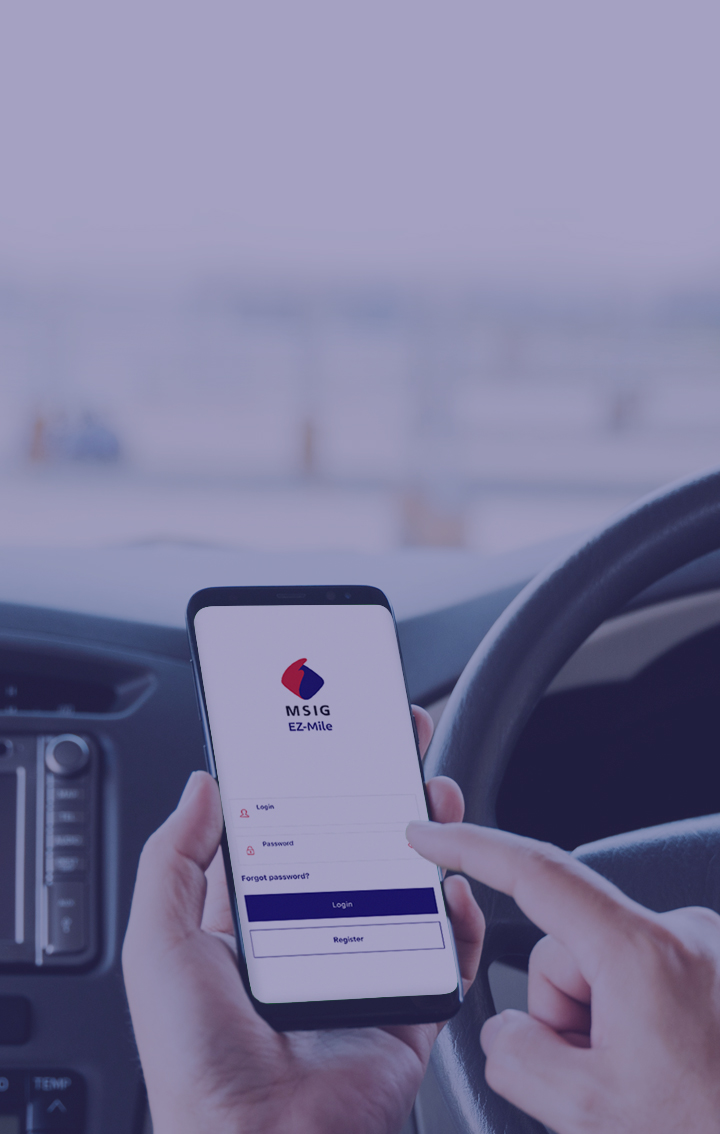 Introducing our new MSIG EZ-Mile Add-on!
A plan that fits your mileage - Pay As You Drive.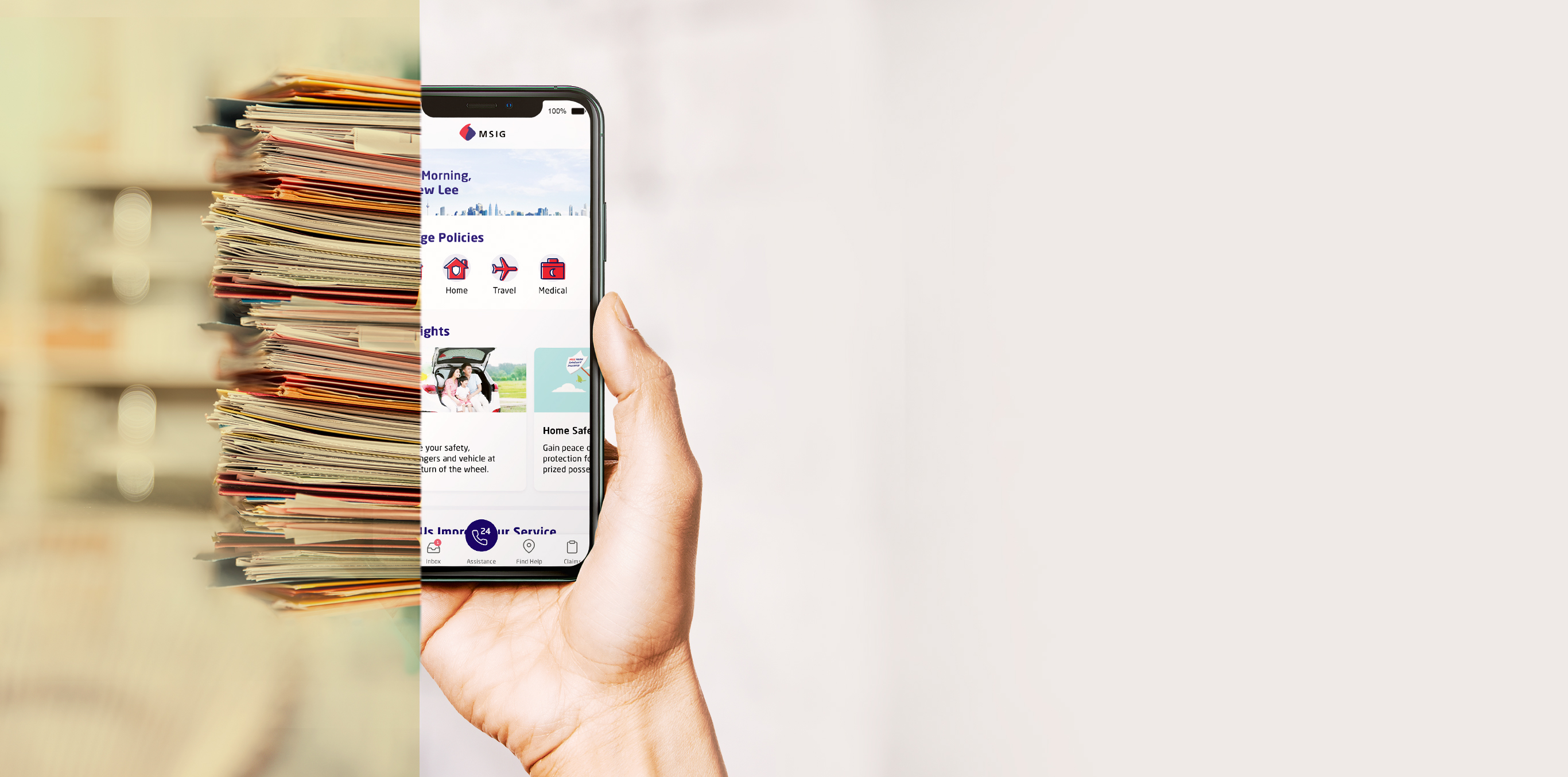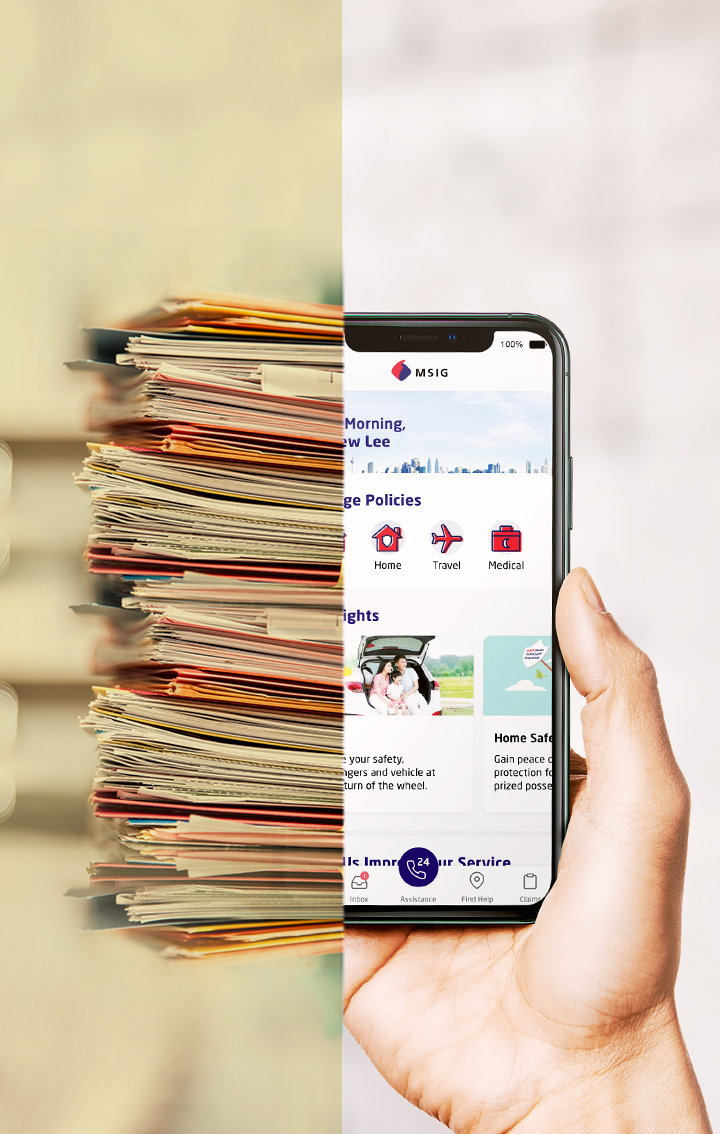 All-in-one assistance at your fingertips.
Take It Easier with the MY MSIG Mobile App*.
*Exclusively for MSIG Policyholders.
) ) ) )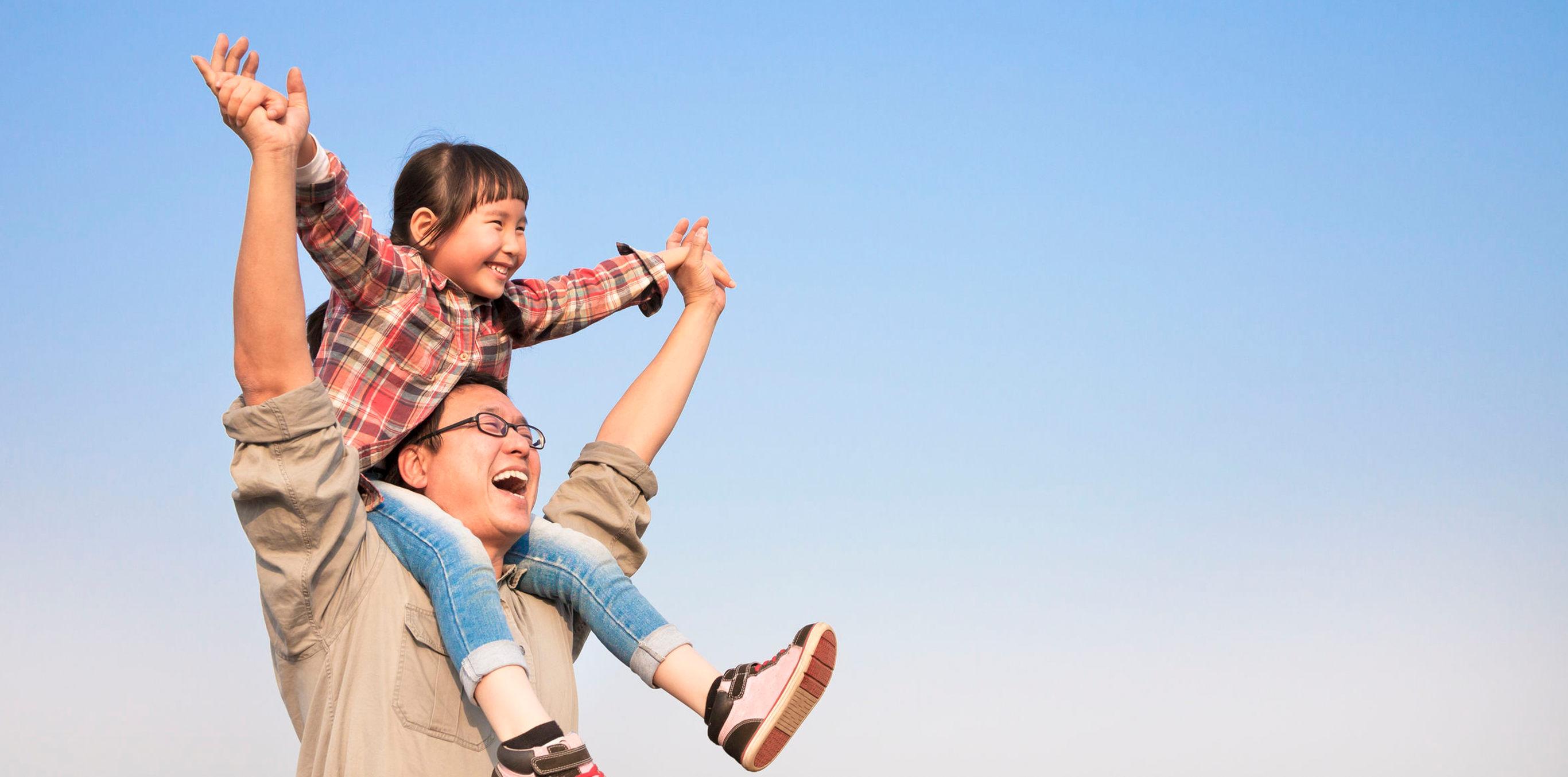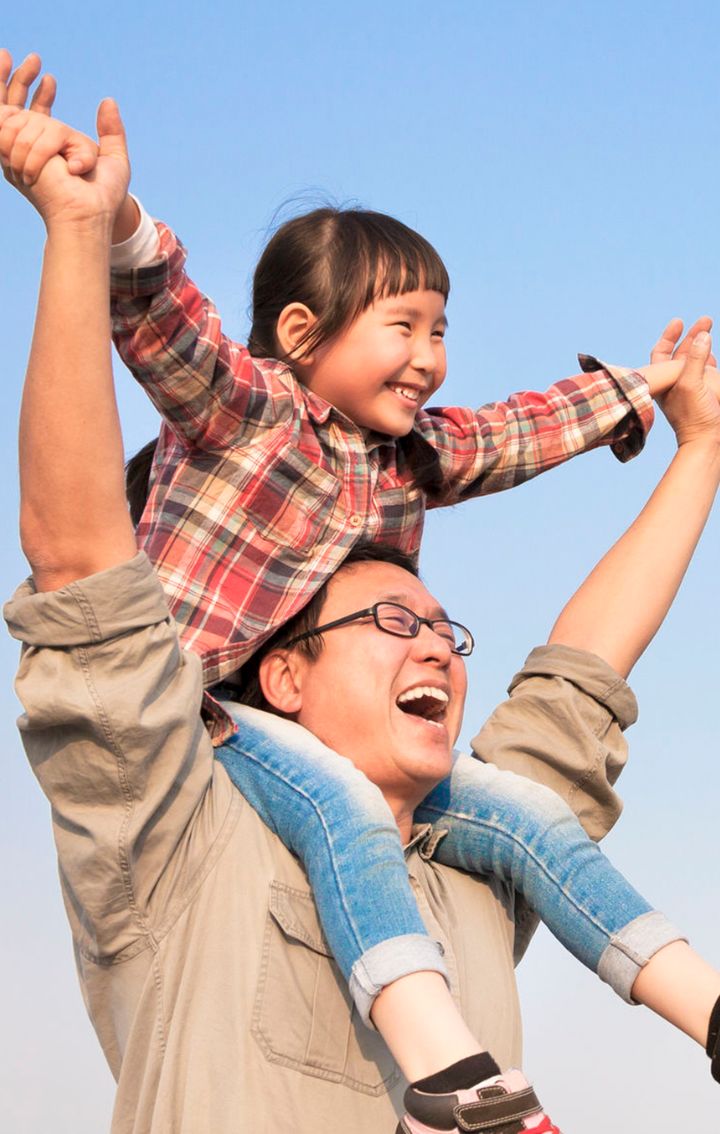 Insurance Protection
for what you love most.
From your personal assets to your lifestyle, MSIG protects the things that are close to your heart.
3