All Products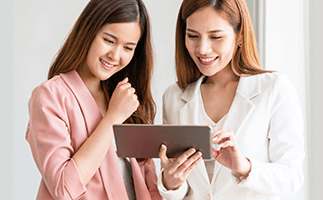 Term Cover 10
10 year essential life protection plan.
Up to RM500,000 protection upon Death or Total and Permanent Disability.
Renewal allowed up to 2 times.
Option to convert to a permanent plan.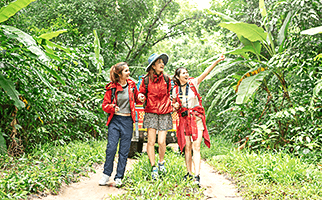 Active Lifestyle Protector
5 year life insurance plan.
Death benefit up to RM10,000 and 500% if due to accidental reasons.
Up to RM300 daily hospitalisation income benefits.
2x above benefits if due to overseas event.
Coverage for loss of travel documents, emergency medical evacuation and repatriation.
*The above is only a brief illustration of the products and is not exhaustive. For further information, please refer to the Product Disclosure Sheet and policy contract on HLA Touch website.
*MSIG Insurance (Malaysia) Bhd accepts no responsibility or liability for the products and/ or services offered by Hong Leong Assurance Berhad.